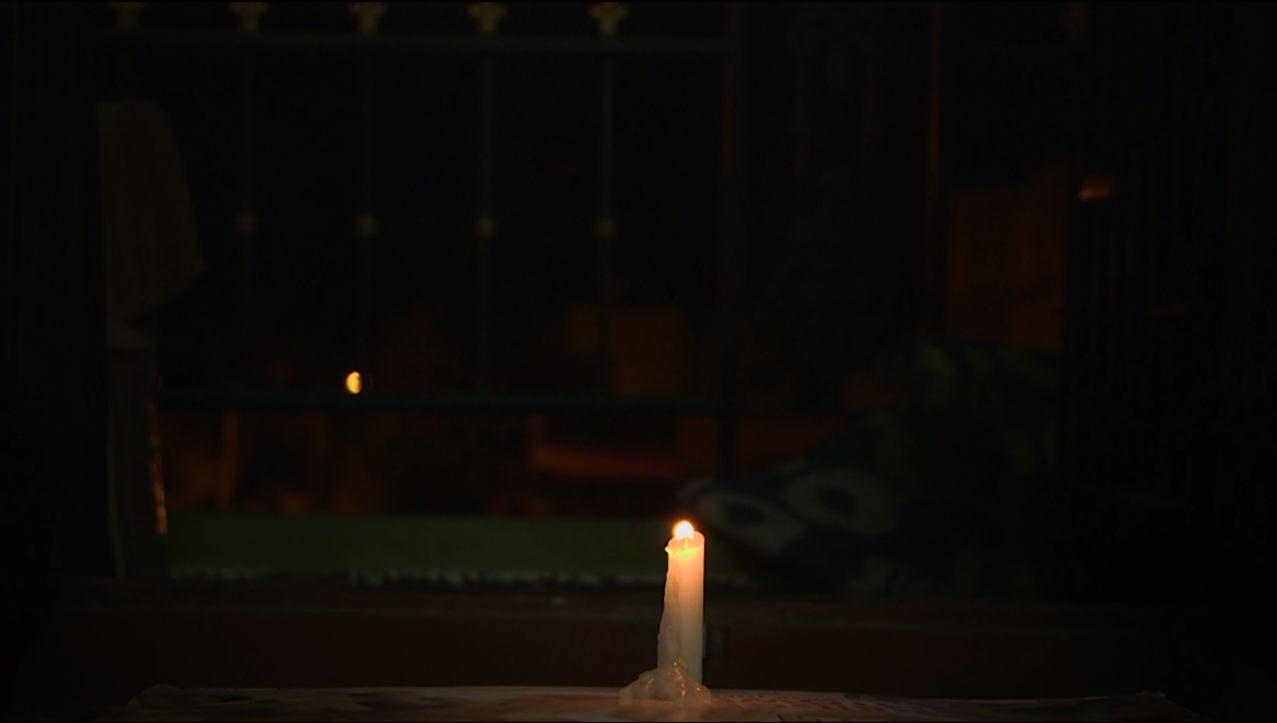 this is a site for ujjwal kanishka utkarsh's practice based PhD project 'The Revolution is Everyday', which he is pursuing at the Academy of Fine Arts, Vienna.
ujjwal has been making films since over a decade now. Through this period he has continued working on developing a form that emerges from the observational tradition of cinema. Obsessed with the idea of looking for beauty in everyday things, and
nothingness, using the form, he has made films, video installations, sound pieces, and photo installations. He has also delved into collaborative theater projects.
To continue his practice independently, ujjwal was teaching filmmaking at several institutes in India, and was a regular faculty member at two. He left his last job at Srishti institute of Art, Design and Technology in around 2016, and since then has been working to crystallize the cinematic form that he has been obsessed with. This has also come at a point, when he got more and more involved with some protests that were and continue to be happening in India.
Through the project, the aim is to see if the observational form of filmmaking, and the idea of looking at nothingness be used as a tool to be able to look at acts of protest, and voice of dissent. The aim is also to challenge the conventional notions and lens through which protests are seen. By avoiding the pitfall of getting trapped into an us versus them political narrative, but at the same time spending time with the protest and looking at the reality beyond the statistical notions of truth, the project ultimately wants to figure out a cinematic form which is a protest by itself.